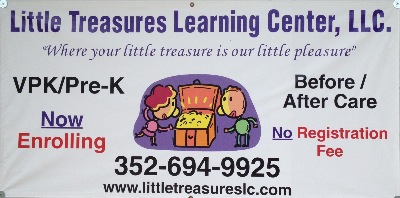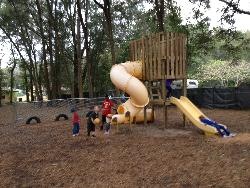 OUR PHILOSOPHY

Here at Little Treasures Learning Center, the children are introduced to a well balanced curriculum of interaction with friends in both teacher-directed and child-directed experiences. The daily schedule includes free choice of time spent in the learning centers, group times for creative movement, storytelling and dramatization. Field trips are also part of the children's experiences.

Our professional and trained staff encourages exploration and growth in a well equipped environment that is safe, stimulating, consistent and nurturing. We strive to enhance each child's natural curiosity and love of learning. We provide opportunities for each to master tasks that are appropriate to his or her individual level of development.

OUR VISION

To provide a safe and healthy environment where your child will have experiences that will develop positive attitudes and good habits. By developing these "habits", your child will have an opportunity to learn many new skills when he or she is ready.

To provide an excellent educational curriculum which will help the children develop intelligence, security, self-esteem, and happiness. Our focus is on the development of the whole child.

To occupy our center with qualified and trained staff members. Staff members are committed to education, nurturing and caring for our children. They are state certified and trained and are encouraged to further their own education as well. It is important to us to provide the children and parents with consistent teachers.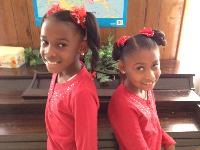 NEED QUALITY CHILD CARE? CALL 352-694-9925 AND SCHEDULE A VISIT TODAY.